Can you think you are being spied with a Hacker and that the WhatsApp talks are not secure? This may be spy conversations (espiar conversaciones) happening, as well as friends and family will probably stop contacting you paranoid since you can find distinct techniques your whats app is monitored and your solitude is not so personal. Learn how great professionals perform and assess out your settings and App, therefore they really don't tease you.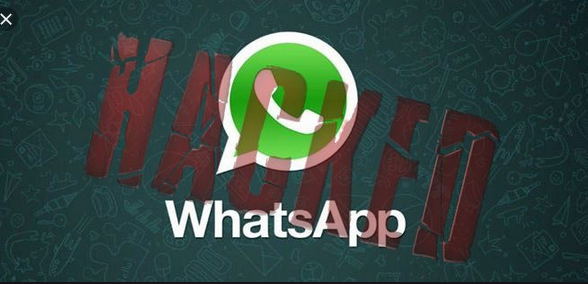 It had been Previously believed that spy whatsapp (espiar whats app ) has to quit thinking this manner, the best hacker has deciphered it, and also WhatsApp encryption can also be broken in various methods.
Certainly one of these is your Most Usual, you just have To get a computer with a fantastic web connection, access into this individual's cell phone to spy only a couple of minutes and from your Whatsapp application enter preferences after which WhatsappWeb flashed the QR code you are able to connect this Count to your own personal computer and keep on the web surfing the other conversations.
Everything has its pros and cons, we will Mention one of those cons with the system is the fact that initially in the event that you start the messages which have yet to be read from the phone, WhatsappWeb will indicate them read on your device, and this can really be suspicious for that is spied In addition to inputting the apparatus you are able to see which whats app session is available and choose to shut in any moment you desire.
This is why that the Best process is the one which allows you to manually spy conversations (espiar conversaciones ) from anonymity, with no Freestyle person being able to find the hazard. To begin with you need to be aware that spying on other people and breaking in their solitude is prohibited in certain countries and that means you can be penalized for these kinds of actions.
After recalling this, you should search On the list of choices which make it possible for one to spy whats app (espiar whatsapp) online without needing to gain access to the cellphone to become hacked — entering the espiarwhats. App web site you may hack and then also read the conversations at a very simple way, you complete the registration, choose the state of origin of the cell range and copy the number where it indicates. Then simply allow the application form do the job and Voila! It is Completed. Input https://espiarwhats.app/index.htmly spy a true practitioner.